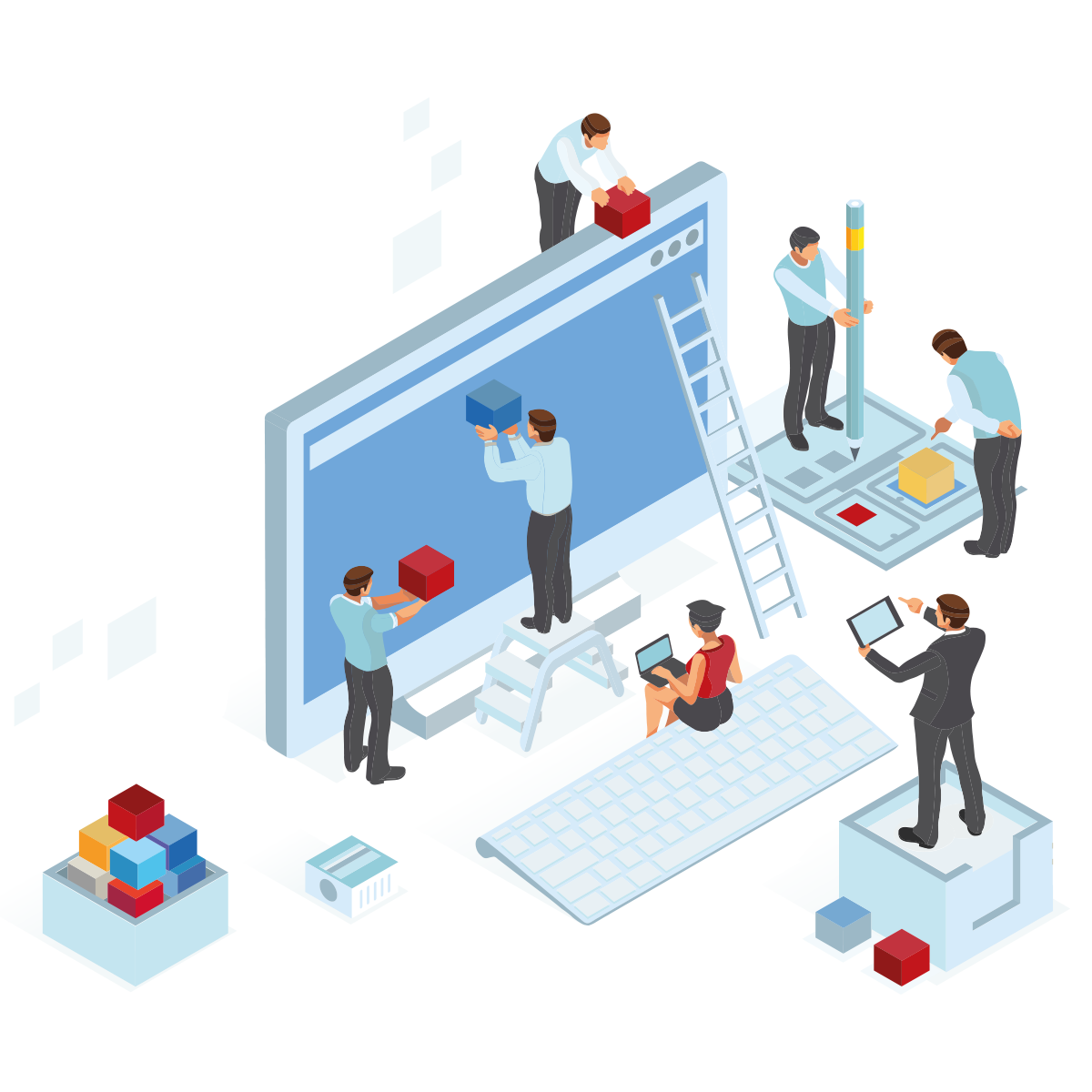 You know your business and we do, too!
Mazzatech is a global IT professional services company partnering with you to provide solutions to your project's requirements and challenges in today's highly competitive technology environment.
We supply integrated IT services ecosystems, designed with your business success in mind, for today's incredibly fast world.
Quality Service Teams
Our teams of quality technicians are certified, deeply vetted and trained to step into the roles you need filled, when you need them filled.
Timely Connections
When you need to ramp up quickly, long or short term, Mazzatech's professionals are available. You can scale up or down, as you need, to maximize your output and minimize your expenditure.
Cost-Effective
Mazzatech gives you the ability to choose an on-site team, an off-shore team or a hybrid team that meets your needs in a very cost-effective way, saving you time and money.
Click to see how our services can meet your business needs.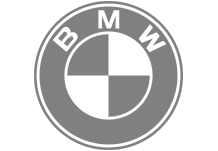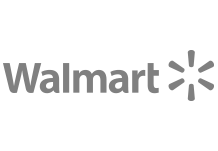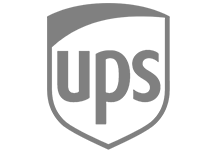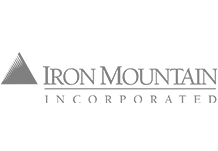 At Mazzatech, we have over a decade of experience and teams of expert IT professionals, both in the US and offshore to meet your IT business solutions. Every expert we bring on board has a unique skillset that we match to your company's needs, in the US or abroad. Our teams include the best  professionals in the world—with proven experience, English fluency, and strong and versatile work ethics.
Many US companies choose an off-site option as more cost-effective. Whether your need is off-site or on-site Mazzatech has your perfect business solution. Choose Mazzatech for your professional IT needs, and we'll meet that need, whether from our US-based or offshore-based resources.
Over twelve years of experience in IT
Skilled in recruiting and contracting the best developers
Over 450 customers served for IT needs
Over 40,000 professionals in our talent pool
Mazzatech United States
4000 Hollywood BLVD
Suite 555-S, Hollywood
FL 33021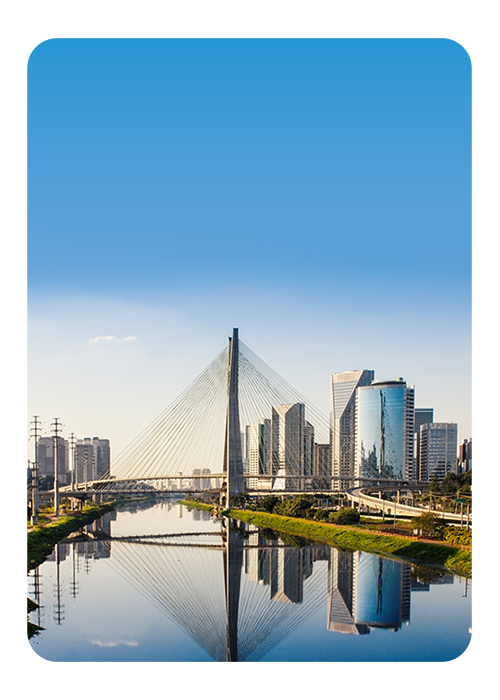 Mazzatech Brazil
Rua Alexandre Dumas, 1601 – 10º andar -Ed. Stelvio Mazza, São Paulo, SP 04717-004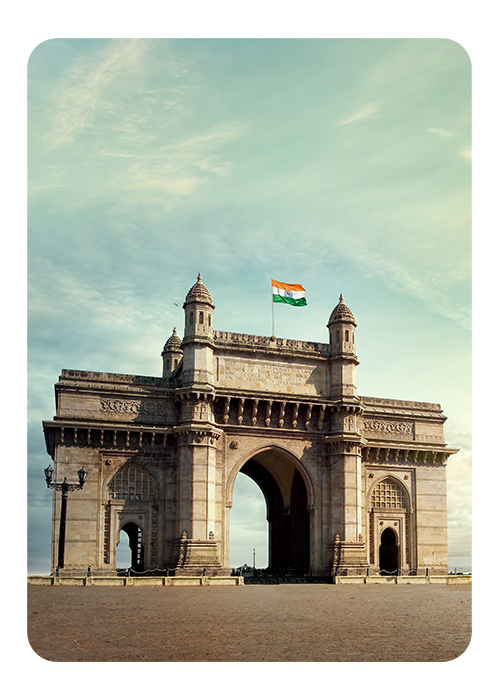 Mazzatech India
1 Naylor Road, 8th Floor
Platinum Towers
Pune, Maharashtra, 411001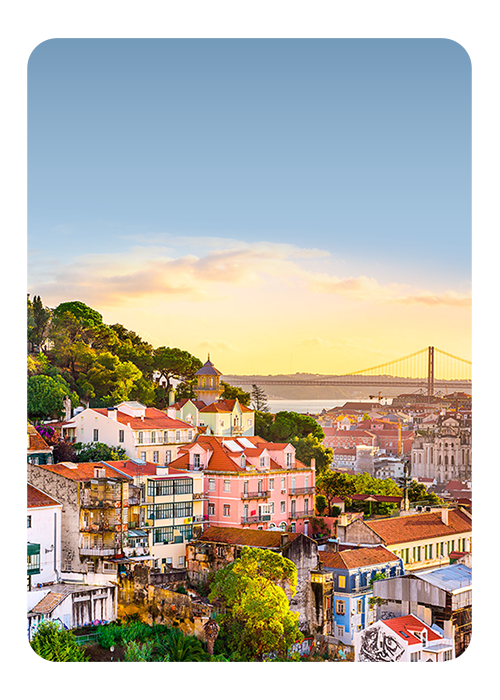 Mazzatech Portugal
Av. da Liberdade, 110
Ed. Lisbon,
Lisbon – 1269-046
We would love to learn more about your IT project needs. Send us a message or give us a call. A Mazzatech business expert will be in touch with you within 24 hours. We can't wait to get started on your IT solutions.