MAZZATECH U.S.A 

   INDUSTRIES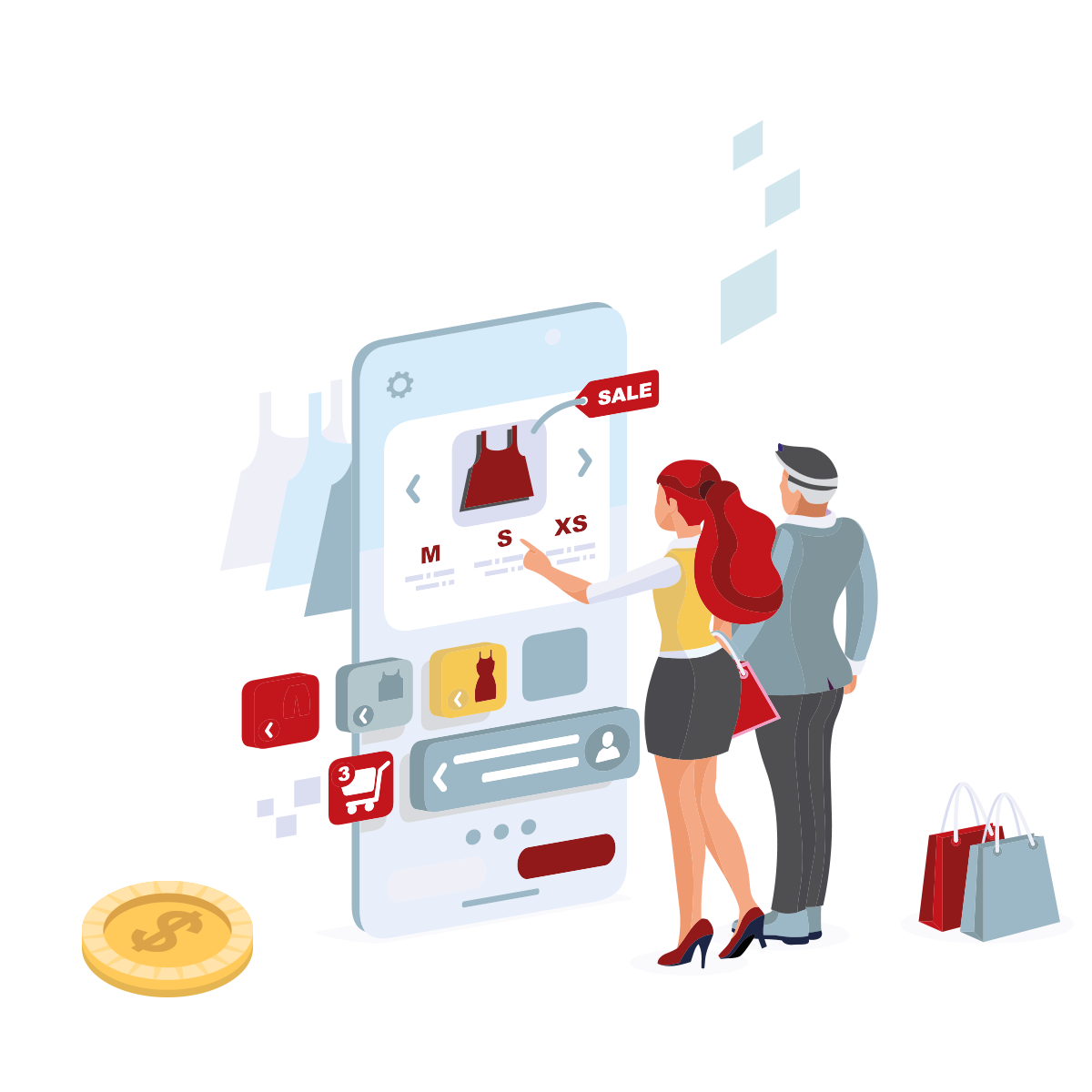 Being successful in today's retail environment means mastering new and innovative ways to drive customers to your location, be it a store, online or both. Melding your strategies in a successful campaign requires knowing how to maximize technology to ensure those customers are your customers. Innovative technology solutions can keep your in-store traffic profitable while maximizing the migration of consumers to on-line shopping and buying.
We harness the power of digital technology and platforms to help you find ways to modify your operations to make them more profitable and customer-responsive. Using customer, operation and profitability analytics, strategies to improve your merchandising and price optimization, along with improving and making your supply chain more responsive, we offer the latest and most innovative business solutions to reduce your costs and improve your business efficiency.
Mazzatech can help you create and operate a new, highly efficient system of automation that can reduce the time and cost of many of your back-office processes. Whether it's order management, billing, invoicing and order processing or creating purchase orders and management, our business solutions are designed with your cost-effectiveness in mind while not sacrificing quality.
Retailing from your store
Increasing profitability while increasing your customer service experience, protecting your inventory, reducing human intervention in the sales and purchasing process are all points to satisfy in today's emerging retail environment. From in-store technology, POS, digital security systems, to AI tracking of your customers' buying habits and needs, to improving the experience of your most frequent and loyal customers, your systems need to be as current in today's technology as you can make them. Mazzatech will work with you to make your physical store as automated and digital as possible without reducing the experience for your customers and
improving your business operations.
Countless retailers have found that standing alone just isn't enough. They need to create multi-channel retail streams to maintain and gain market share. New retailers pop up online with increasing frequency and to stand out in a crowded market takes the best strategies and technologies to stay ahead of the pack. Mazzatech understands how to keep your brand and product out front and recognizable. Whether you are a sole online retailer, or creating and maintaining new streams of online and physical retail strategies, we know how important it is to keep the customers you have and increase your customer base in the future. We know which direction the retail wind is blowing and can help you head in the right direction.