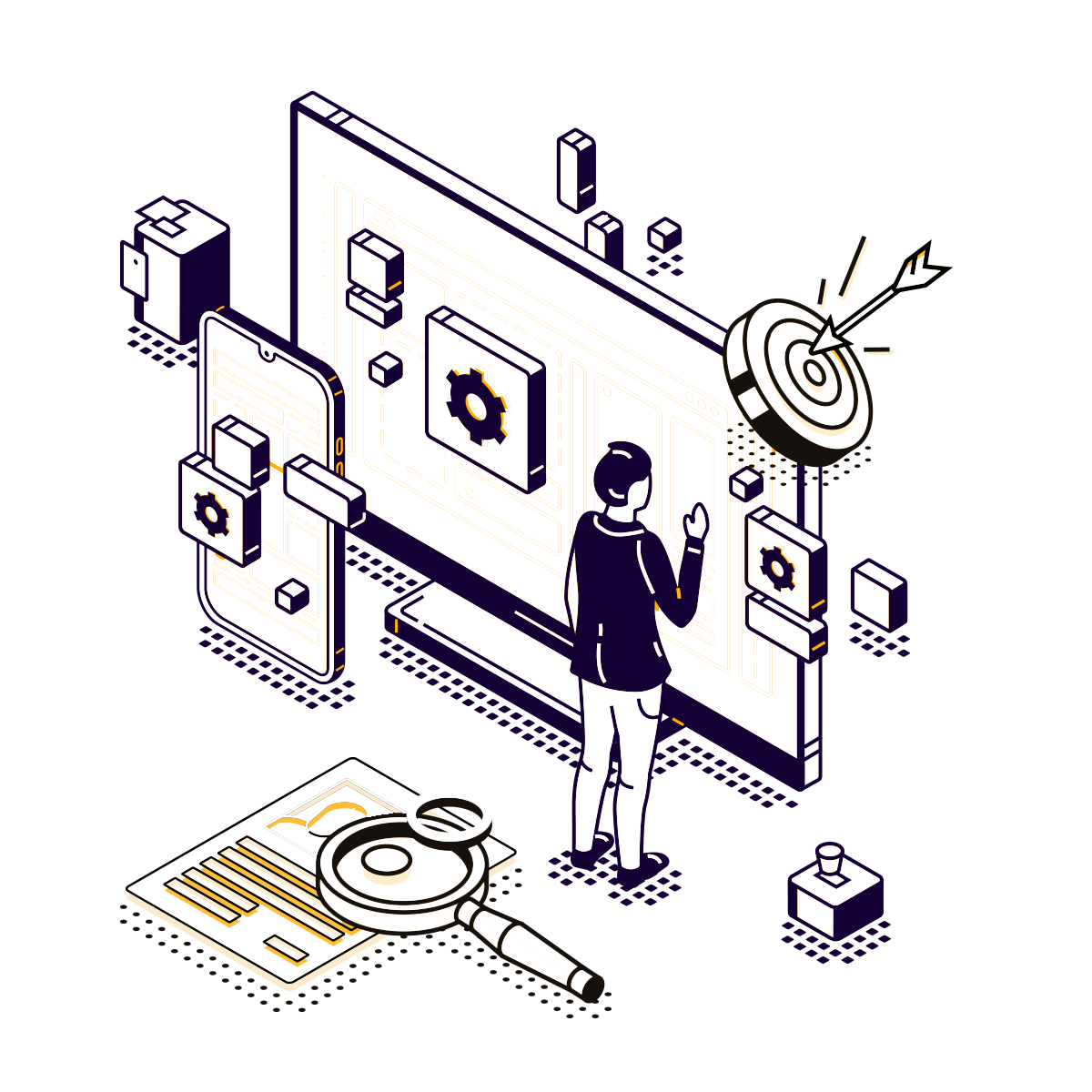 OUTSOURCE
APPLICATION DEVELOPMENT AND MAINTENANCE
Our offshore teams, based largely in Brazil, bring an incredible amount of experience, knowledge and talent to the table, often saving you up to 1/3 of what your Application Development & Maintenance would cost in the US.
In the current Covid environment, maintaining staffing levels can be challenging. Whether you need a short-term or long-term replacement addition to your project, the professionals at Mazzatech can ensure that you have what you need, when you need it.
Mazzatech also offers direct placement when you need to know that the next addition to your project is ready and able to hit the ground running. No worries about downtime or training time, Mazzatech's solutions are ready to go, when you need them.
Mazzatech will arrange a dedicated team with a single point person so that your project can be handled by an integrated group that will be cost-effective, as well as responsive.
What are the benefits of each of the services?
Cost, cost, cost…plain and simple. You know your business and we do, too. Our professionals, whether
on-site or offshore give you uncompromising talent and ability, along with a cost-effective solution that
will keep you on budget.