MAZZATECH U.S.A 

   INDUSTRIES
BFSI
Banking Financial Services Insurance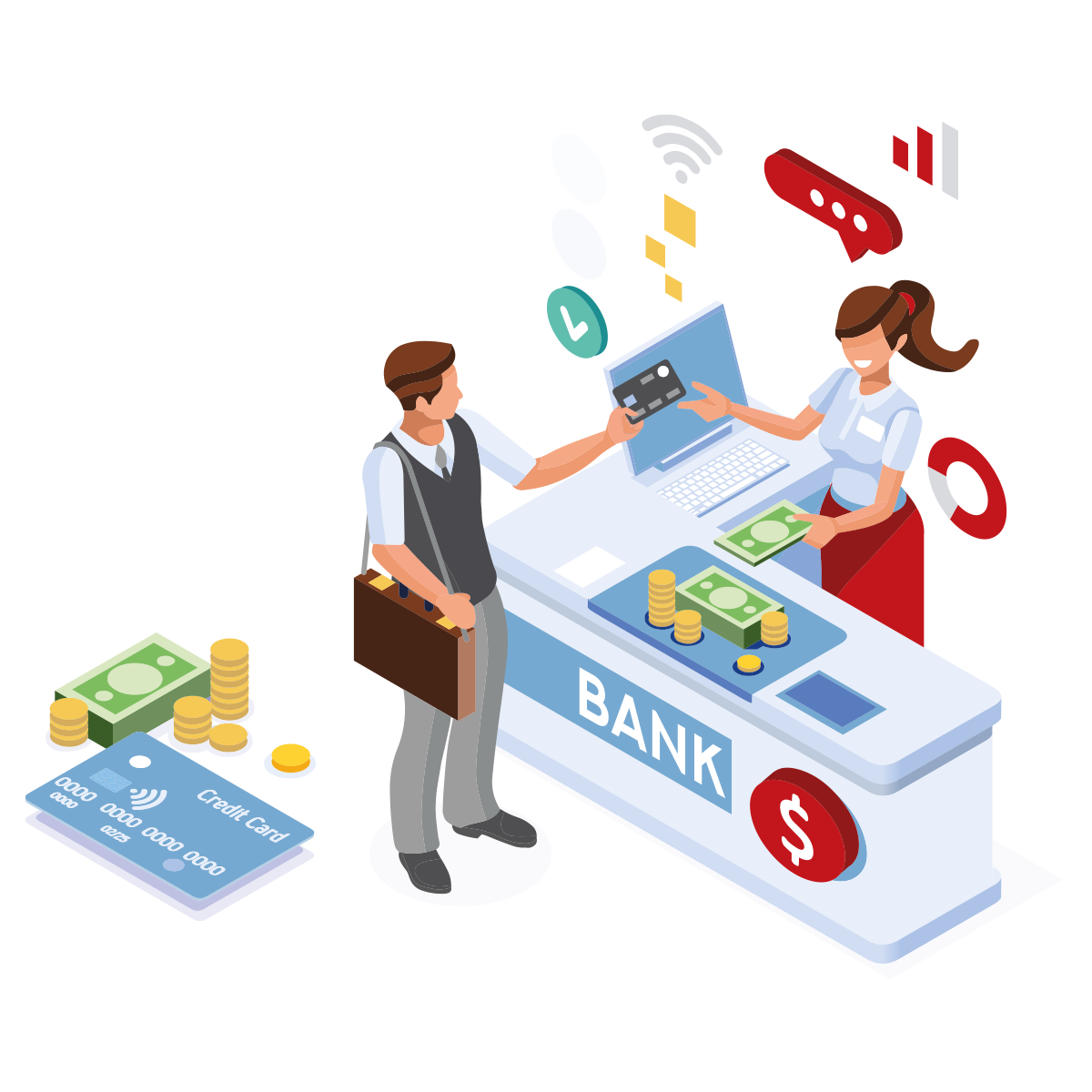 Better solutions offer customers better service. Each time your customer reaches you he is guaranteed the best financial advice, options, services and products. We design your better technology-based solutions so your customer interactions are always productive.
Beginning the moment your customer or client reaches out to you, the most technologically
advanced options are at your fingertips ready to satisfy that client and keep him in your fold.
Aligning your mortgage processes for today's challenges
The real estate industry of today is one of constant challenges. Customers are looking for the best service, guidance and financial support when financing a purchase or re-financing a property. Mortgage companies are seeking to control costs better, keep capital expenditures low, while improving customer service operations. Our process transformation solutions provide the help they need. Working with mortgage lenders to streamline and create smarter, more technology-based solutions helps them to respond to the market and customers in ways they couldn't before.
Meeting today's new challenges with solutions
At Mazzatech, we understand that the worldwide pandemic is going to change the face of banking again. We create solutions to improve your margins, increase and improve the mobile services your customers are demanding most while ensuring that your data is secure. Our retail banking solutions can help you manage your customer expectations, improve customer services, be flexible in lending and collections and drive down your costs doing it. Your customers want the most for their money, and so do you. Mazzatech helps you both get what you want.
Managing the complexities of the market
Credit card issuers are faced with many of the same challenges of other financial operations; security threats, new regulations and more and more competitors in the market. To gain market share some issuers are offering new and ever more complex reward and payback programs. Customers increasingly choose just by the fees and programs without thought to service. Mazzatech can work with you to meet these new challenges with high-tech solutions the create a new and loyal user experience while keeping your costs down and you competitive.
Commercial and Consumer Lending
How to Predict the Market
Where there is money to be made, the market is ever expanding and you face new competition along with ever-increasing customer expectations. New market conditions, international influences on domestic prices and regulatory changes affect the course of your business. Mazzatech helps banks, savings and loans, and other lending institutions find ways to optimize their processes throughout the lending cycle, using models designed to assess your risk with analytics, data analysis and machine learning.
When you need to process payments it needs to be efficient and cost-effective. At Mazzatech we offer a complete array of customized solutions that can increase payment business efficiencies with streamlined solutions and services. We look to improve your customer care, protect you and your customers from fraud and manage support all through the entire card lifecycle, while
being PCI-compliant. 
Property and Casualty Insurance
Expertise in the field lies in your ability to assess, mutualize or transfer individual and business risks, when necessary. Mazzatech helps you stay on top of the data you need to determine premiums, assess liabilities and service your customer – be it an individual or a corporation with the latest in innovative technologies and solutions. Turn to us when you need to improve your coverage offerings or realign your policy procedures.