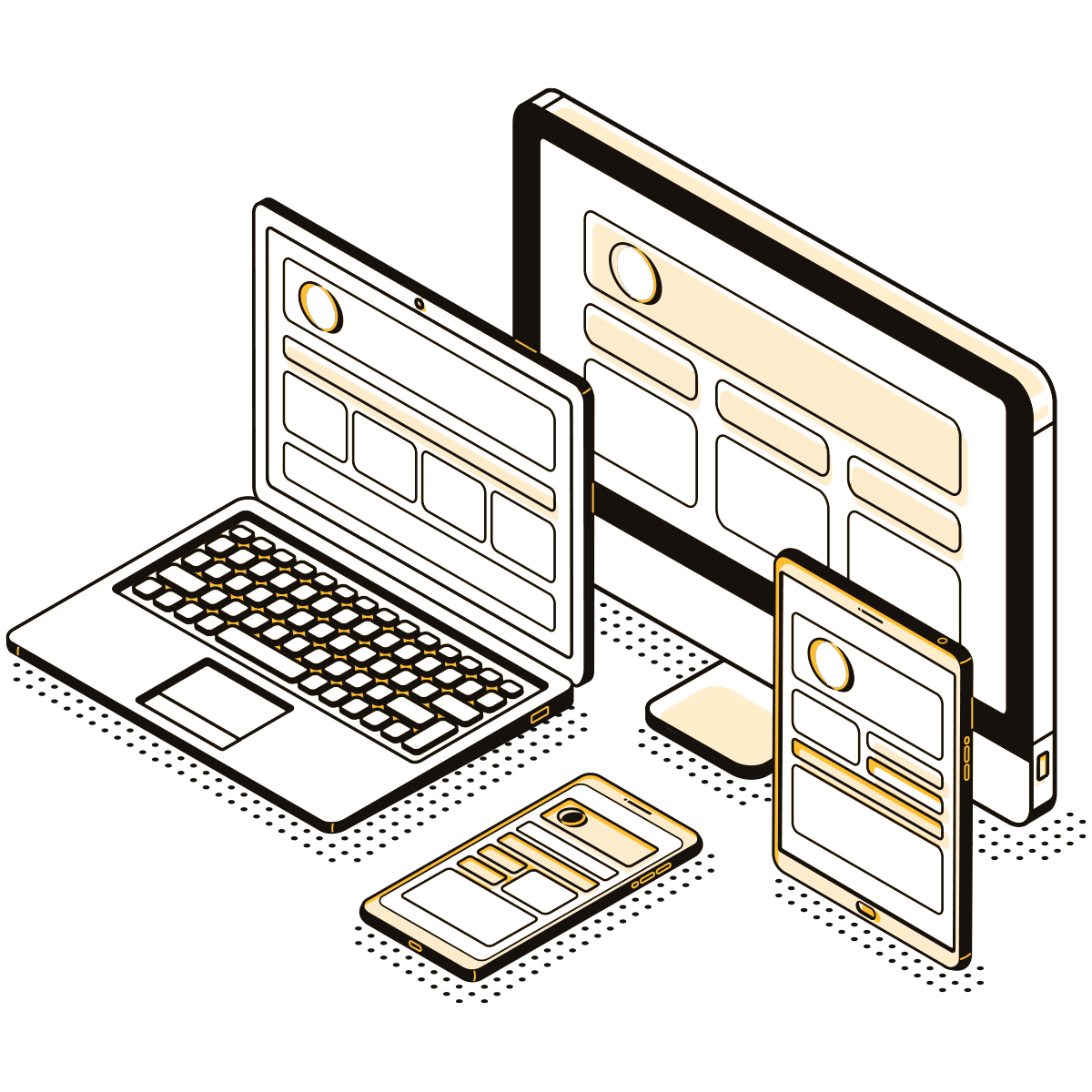 Your business operations deserve a reliable plan for the future.
Mazzatech works with you to overcome the challenges that are unique to your business and industry. We work with you to create new marketing opportunities for your brands through customer-targeted and disruptive decisions.
Powered by data, knowledge, research and experience, Mazzatech helps you migrate from your legacy systems to a fully digital environment leveraging infrastructure, analytics, digital, cloud and security criteria. We offer the guidance and support to move your business into the digital age, or expand your digital services with the latest and most innovative of the emerging technologies.
Mazzatech's knowledge and experience in state-of-the art technologies will take you beyond tomorrow, creating a framework for your business to continue growing, while attending to the core principles and procedures that made you successful in the first place. We design systems that will drive your operational solutions and increase your effectiveness.
You know your business and we do, too.